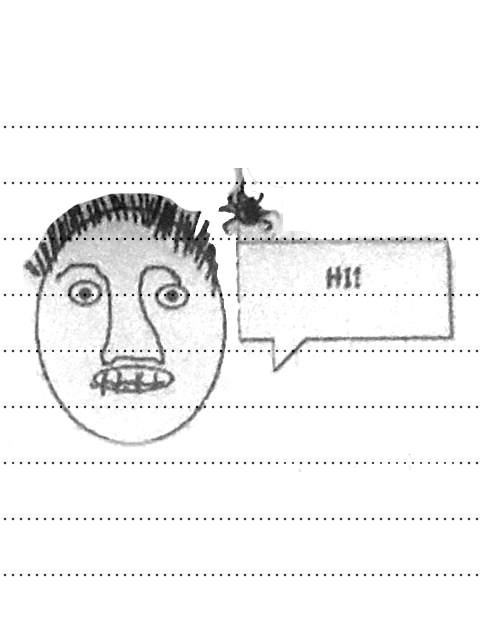 Alexander (Germany)
I have a confession to make. I bought my first Newton only in 2022 (an MP 2100, followed about 14 days ago by an eMate 300).
I am currently struggling to connect the Newton machines to one of my OpenBSD amd64 laptops. I also have acquired a PCMCIA ethernet card tha I hope I can put to good use.
Thanks to Christoph (SHOUTOUT!!!) I also have a battery case and a dongle for the MP 2100.
I also like the newtontalk community and one day hope to give back the great support I have received.
I have also attached a scribbling I have "created" on the eMate 300.