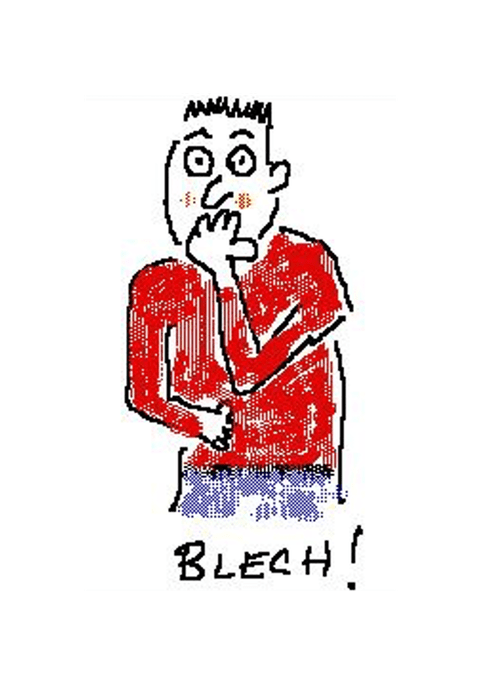 Michael
USA
I bought my first OMP in 1994. It was soon followed by a 120, 130, then 2100.
I sketched this picture during a meeting back in 1995 when I wasn't feeling good. Then I beamed it to a colleague who also had a Newton. I saved it and I've kept it ever since.
I may just dig the 2100 out of retirement as a treat. Along with my grape IMac G3 and my Apple Lisa.